35 mm Micro well dishes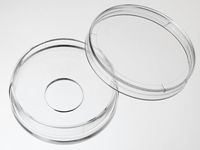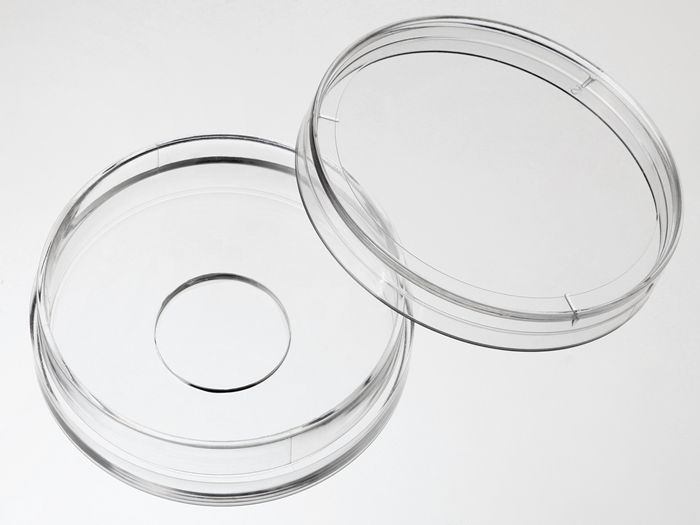 Each 35mm bottom well dish has a well at the bottom. They are used for applications where a custom cover glass need to be attached by user.
* Click individual products to view detailed technical specs. request a free sample or get a quote.
Features
Manufactured in a class 100,000 clean room
Dish made from virgin polystyrene, tissue culture treated.
Packed in easy to open peelable bag
Sterilized by Gamma radiation.