35 mm Dish with 14 mm micro-well, without cover slip.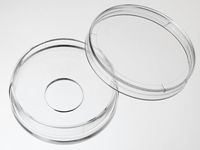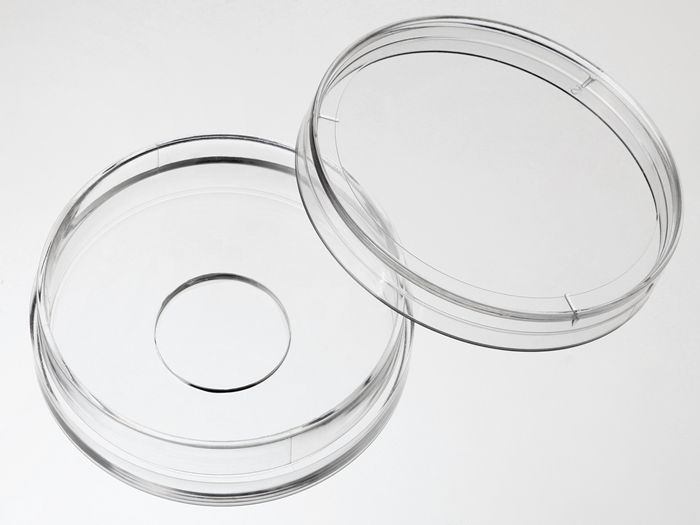 35 mm dish with 14mm micro-well without cover slip.
Note: We found that a small percentage of microscope adapters are too small for our 35 mm glass bottom dishes. Please check carefully the dimension diagram. If your adapter is too small, you should use our 29 mm glass bottom dish instead.
Features:
Manufactured in a class 100,000 clean room
Dish made from virgin polystyrene, tissue culture treated.
Packed in easy to open peelable bag
Sterilized by Gamma radiation.
Technical specifications
» View technical specification of different coverslips.
| | |
| --- | --- |
| | |
| Lid diameter(outer) | 40 mm |
Dimension diagram (units in mm)